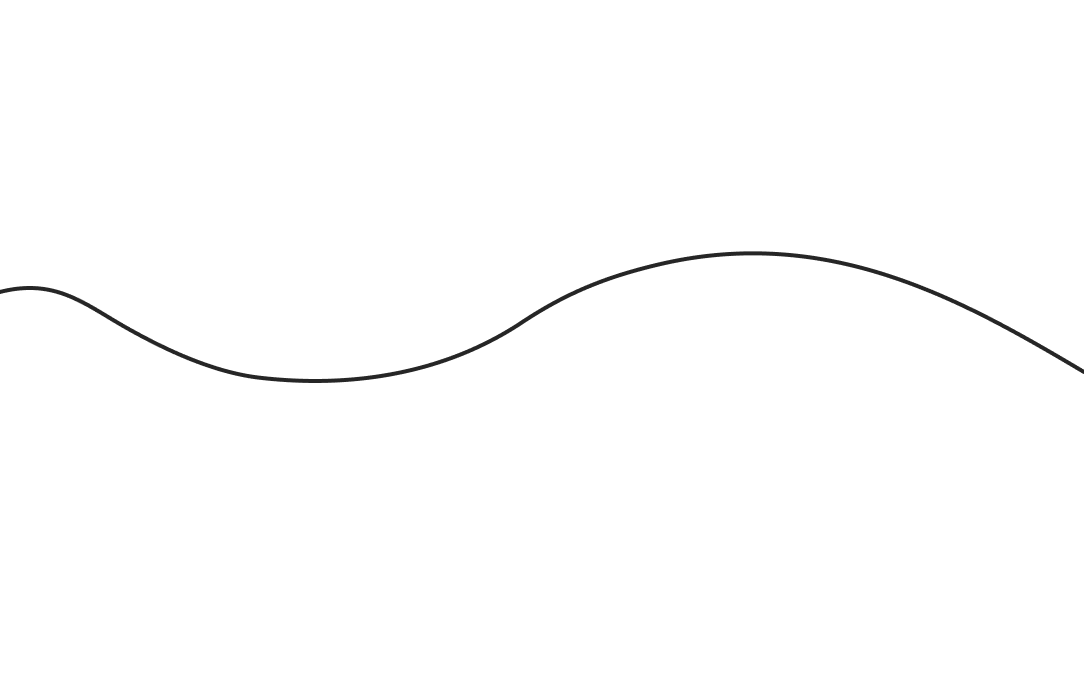 QUESTIONS? BOOKINGS?
LET'S TALK!
To book a table please complete the form below or you can email us
Please include the date and time you'd like to book a table, how many people will be coming along, if you'd like us to help with any baby handprints and a contact number to help us get you booked in quickly.
We book tables out for 1 or 2 hours at a time, if you need longer just let us know
We hope to see you in the studio soon
hello@studioscribbles.co.uk
01638 661 555
Studio Scribbles
2 park Lane, Newmarket
Suffolk CB8 8AX
Wednesday 10-4
Thursday 10-4 for bookings
Friday 10-4
Saturday 10-4
Sunday 10-2 for bookings
The studio is in the centre of Newmarket at the end of Sun Lane. We are on the corner of park lane and all saints road, opposite Victor Victoria Coffee and All Saints Church,
If you're using a sat nav try post code CB8 8EW